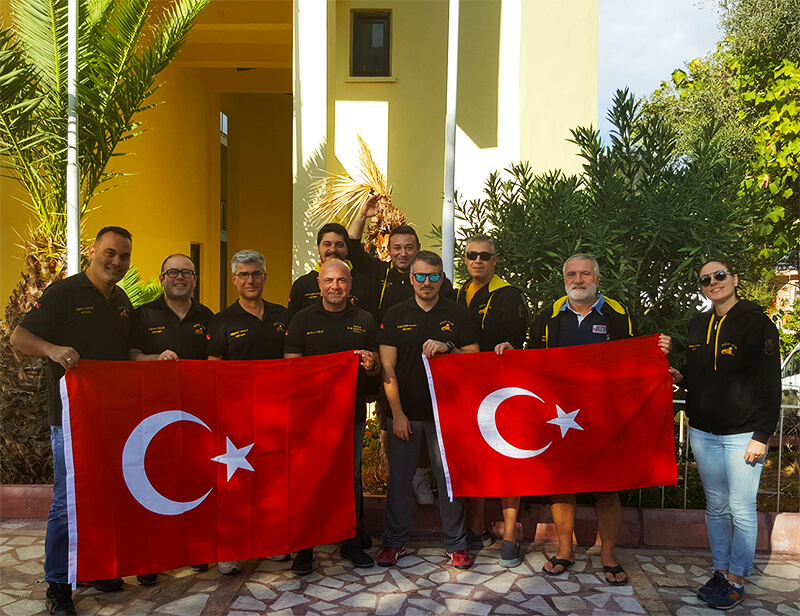 Our Team


"As a PADI Professional I have the opportunity to see: Fear changed to courage, faintheartedness converted into accomplishment, timidity transformed into confidence, anticipation turned into passion. As a PADI Professional I can: Open hearts and minds to the hidden beauty of nature's creation and our obligation to protect it, foster self-esteem in another person, teach the value of character and integrity, transform another human being and change a life for the better and forever"
PADI Professional's Creed
Management
Instructors
We'd like to meet you too!
Please contact us and say hi! We will be more than happy to know you and answer your questions. Tell us what you think and become a part of our family...